Wieland Auto Coach

Auto Body Repair Experts

GETTING YOUR VEHICLE BACK ON THE ROAD

With more than 60 years combined management experience, Wieland Auto Coach is committed to providing our customers with the best auto body repair experience possible. You can trust us to do exceptional work as nothing is more important than keeping you safe and secure on the road.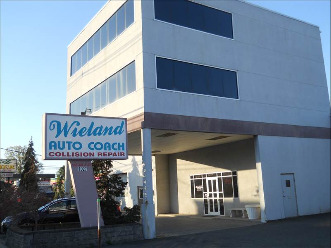 TRUSTED COLLISION REPAIR


With state of the art equipment and training,
our technicians will get you back on the road in a timely fashion while retaining the value and beauty of your automobile.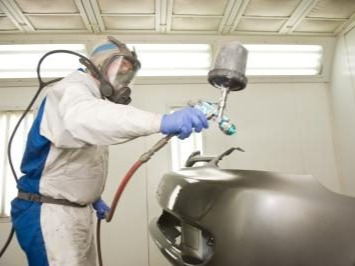 Ask about our Written Life-Time Warranty



About Us



FAMILY OWNED & OPERATED

Our auto body repair center has a solid reputation, built on expertise, honesty, and impeccable service. With a team of certified professionals, Wieland Auto Coach is known for doing superior work in a timely and efficient manner. Our commitment to our customers is absolute, as we place their needs and safety first.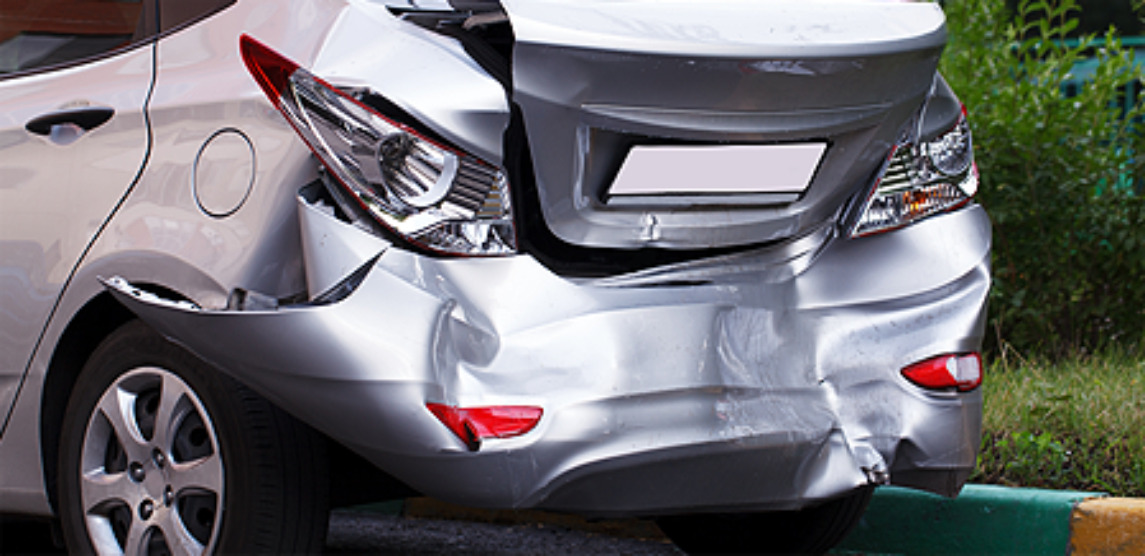 FROM MINOR DENTS TO MAJOR REPAIRS
Combining exceptional skill and auto body knowledge with advanced technology and techniques, we make sure your vehicle comes back to you looking like new. When it comes to comprehensive collision services, we are proud to be the preferred choice of discriminating drivers from around the Linden and Central N..J. area.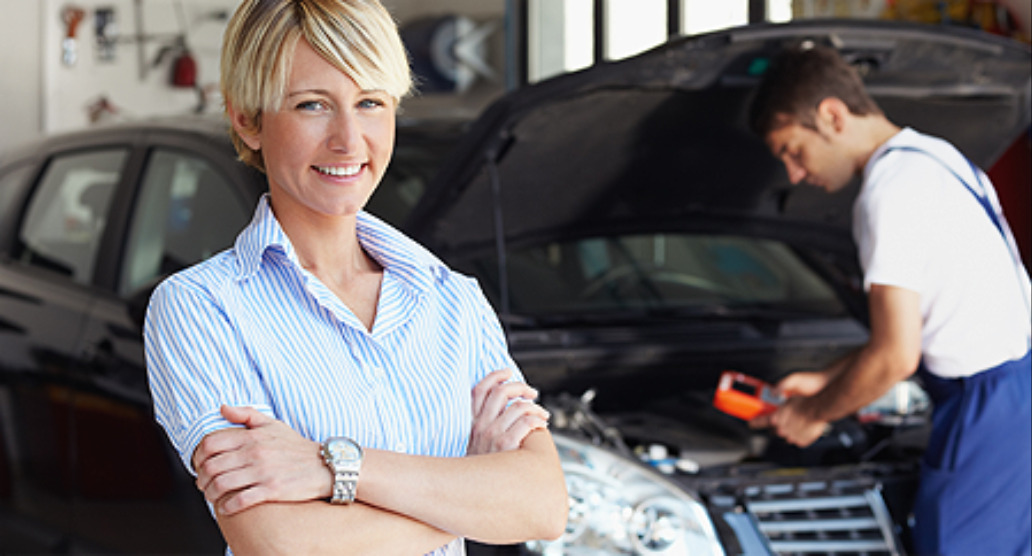 THE BEST RESULTS, PERIOD

With Wieland Auto Coach, you can bank on getting the most professional service and best results. Our expert technicians are sure to exceed your expectations.

Committed to providing the highest quality repairs, our technicians are detail oriented. All repairs and work is done to the standards set by your vehicle manufacturer, ensuring your car runs and drives as if it had just come off the showroom floor.
At Wieland Auto Coach, we use state-of-the-art three dimensional measuring and digital imaging systems for frame restoration and all uni-body repairs.
Our technicians are trained, certified and work on equipment by the following:


Anest Iwata HTP welding
ASE I-Car
Audatex Robinair
CCC Information Systems Sata
Chief Genesis Computerized Measuring/Diagnostics SEM Automotive Products
Chief Pulling systems Sherwin Williams Refinishing Systems
Dataliner Sikkens
Fusor Snap-On
Glasurit Welbilt Spray Booths
GMG And Many More!

We are a proud member of AASP-NJ

Stop by our collision center at 1027 North Wood Ave in Linden, to have us take a look at your damaged vehicle.
Or call us at
(908) 486-1144